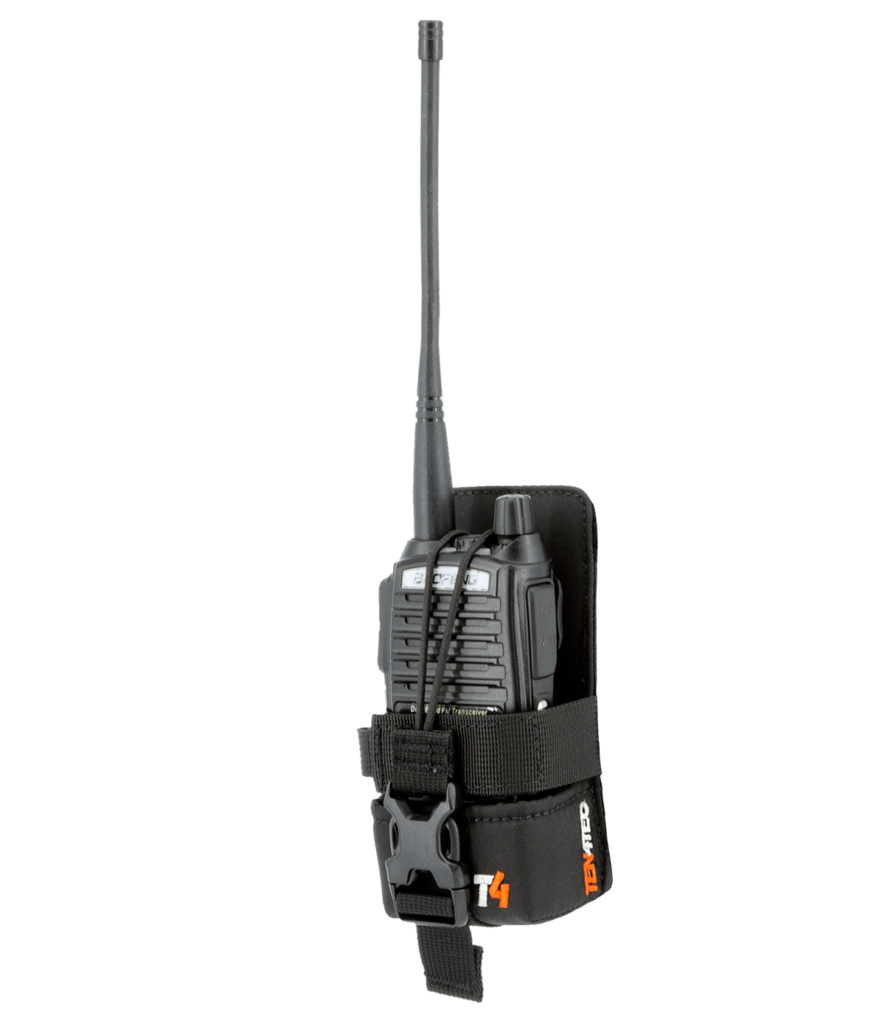 The Radio Holder is a pouch designed to carry a radio on a belt, the Ten4Tec Radio Chest Harness, or a work at height safety harness. It can carry most sizes of radios and is an efficient way to secure your radio in versatile ways.
FREE Shipping to North America!
Convenient
The holder attaches to a belt through a pass through on the back.
Quick Attach
It attaches quickly to a harness with Velcro flaps on the back.
Adjustable
You can adjust for the height of a radio with a quick adjustment system.
Harness Compatible
The holder can be added to the Radio Chest Harness if you need to carry 2 radios.
$44.99 USD with FREE Shipping to North America
No matter what your day throws at you, be prepared.
$99.99 USD with FREE Shipping to North America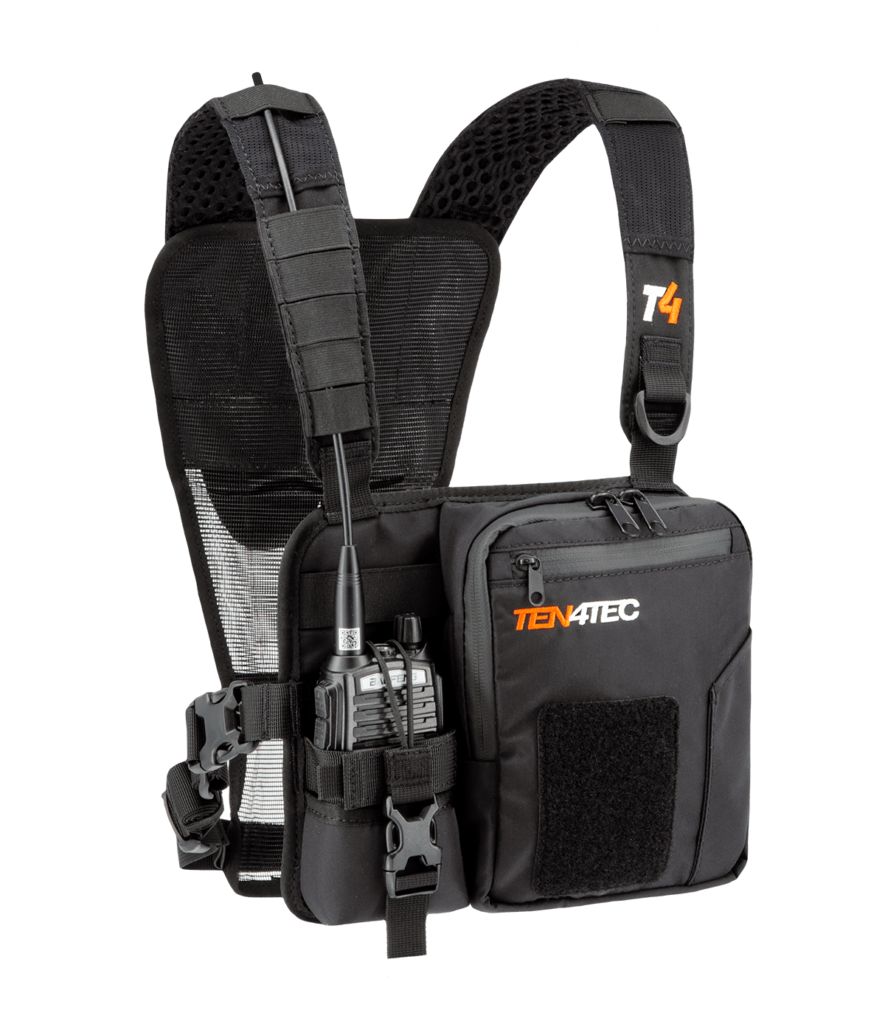 Ten4Tec is an equipment company making tool management accessories for technicians. We define Technicians as a person skilled in the technique of an art or craft. Our products are designed by leading industrial designers with a goal to create the very best products in terms of user interface, comfort, and durability.